Contact details
Phone: 09 489 6871
Email: info@milfordeyeclinic.co.nz
Healthlink EDI: milfdeye
Milford Eye Clinic will be available to continue essential eye care as we go into Covid19 Level 4.
From Thursday 26th March and for the duration of Level 4 all of our scheduled appointments are postponed, and will be rescheduled once it is safe to do so.
We will be in touch with you if we think your problem needs review. Review may be over the phone, or in person, but we will be physically seeing patients only if absolutely necessary.
One of our ophthalmologists will be on duty every week day between 8AM and 4PM.
Please contact us on 09 489 6871 if you have any questions, concerns or require a prescription.
Please only attend the clinic if we have confirmed your appointment by phone.
Stay safe and take care.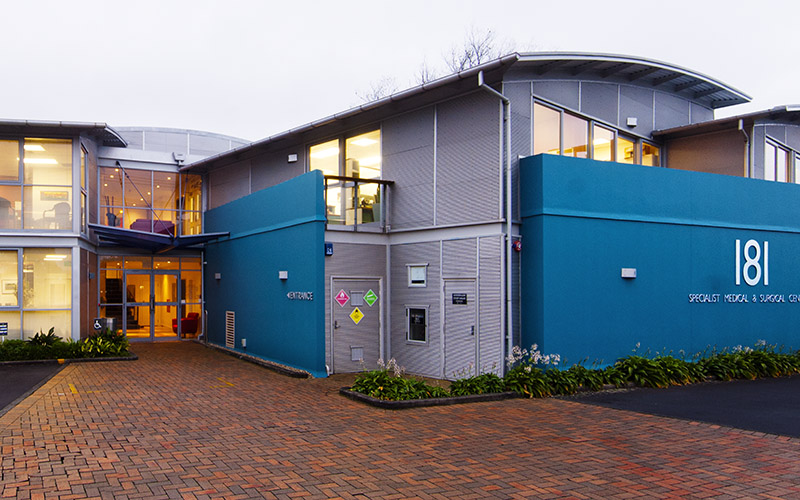 Milford Eye Clinic
181 Shakespeare Rd
Milford
Auckland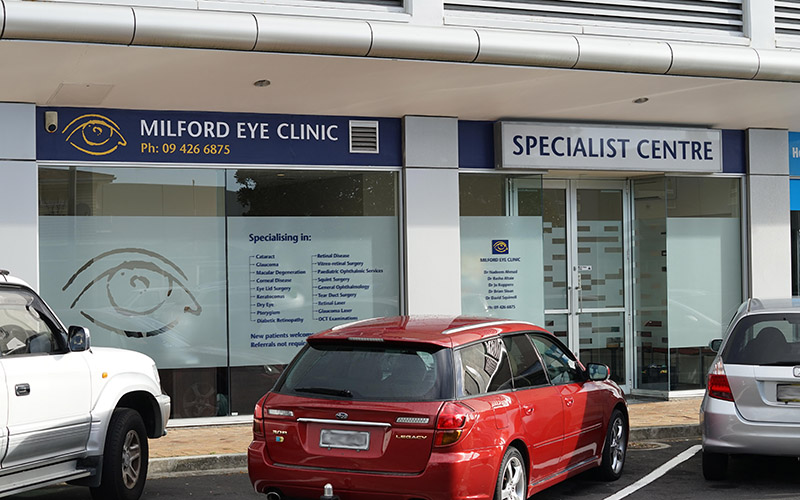 Orewa Branch
Shop 5
11 Tamariki Avenue
Orewa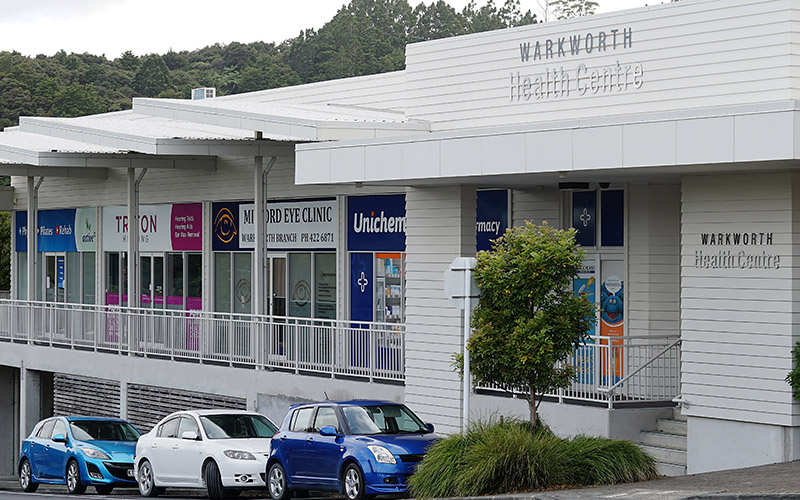 Warkworth Branch
Cnr Percy and Alnwick Streets
Warkworth
New Zealand