Contact details
Phone: 09 489 6871
Email: info@milfordeyeclinic.co.nz
Healthlink EDI: milfdeye
Milford Eye Clinic will continue to safely provide eye care during Covid19 Level 3. We have implemented a number of measures to ensure physical distancing and high hygiene standards.
If you have an appointment booked during Level 3 you will receive a phone call to confirm the time.
Please contact us on 09 489 6871 if you have any questions, concerns or require a prescription.
Please only attend the clinic if you have a confirmed appointment.
Stay safe and take care.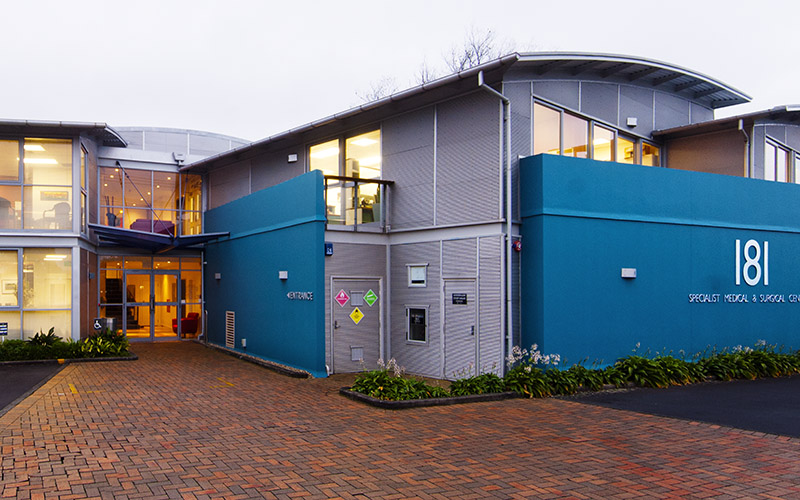 Milford Eye Clinic
181 Shakespeare Rd
Milford
Auckland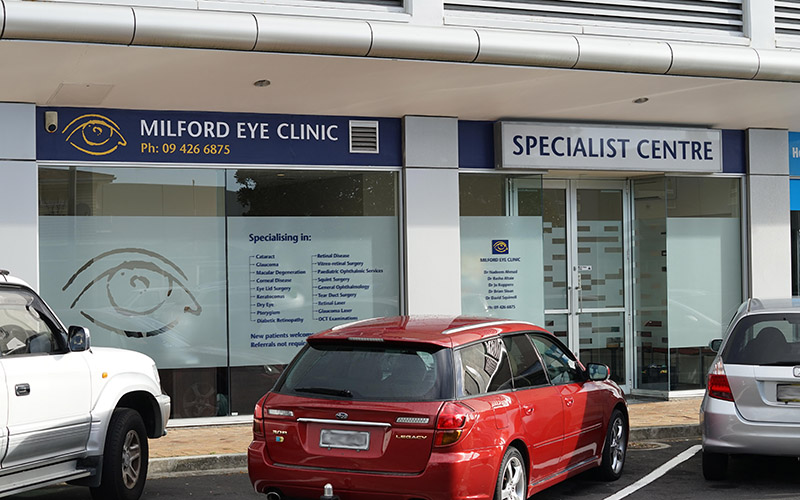 Orewa Branch
Shop 5
11 Tamariki Avenue
Orewa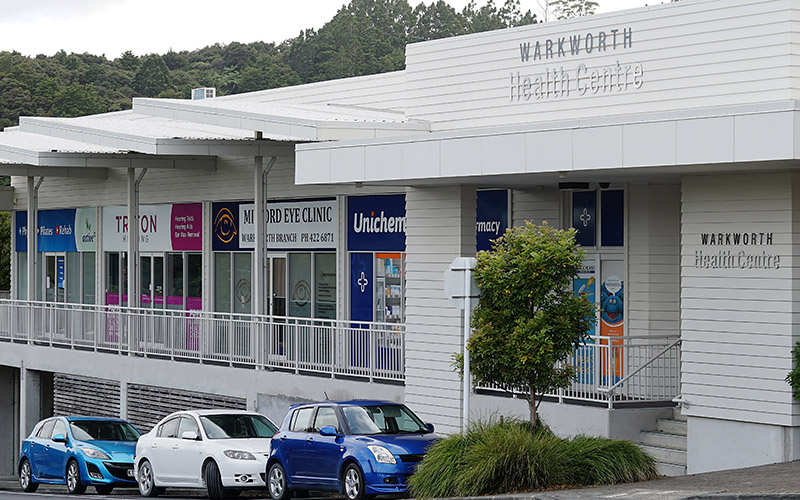 Warkworth Branch
Cnr Percy and Alnwick Streets
Warkworth
New Zealand